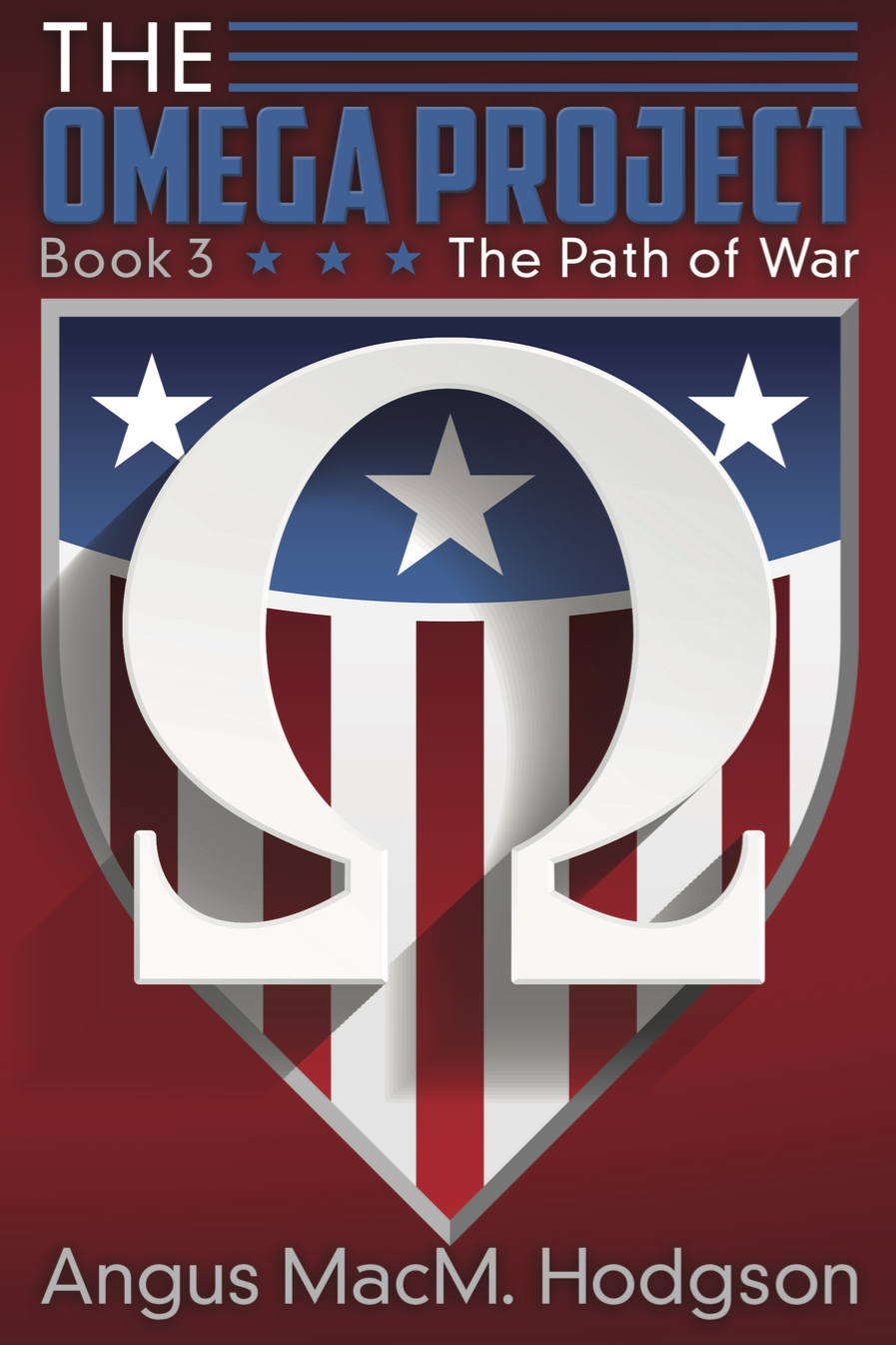 The Omega Project: Book 3, The Path of War
Pages: 446
ISBN: 978-145756-815-2
List Price: 18.95
Category:
Available: January 2019
Edition: Perfectbound
Like The Omega Project the premise behind this book starts back during World War Two with General William Donovan, holder of the Army's four top medals including the CMH, and the Office of Strategic Services better known as the O.S.S. To most people outside of the Department of State it was obvious that communism was incompatible with the American way of life. Therefore the Russians were most likely to become our next major enemy.
Based upon the OSS Project Omega plan and authorized by President Truman, a series of secret shelters were built throughout the United States. Each shelter designed to be selfsufficient for long term survival and very comfortable for long term living. So what would life be like in one of these secret bases? What would people do while sitting around waiting for the end of the world as we knew it? In this series many of the inhabitants work for the Defense Advanced Research Projects Agency doing advanced research developing very advanced technology.
So, this book is part history, part science fi ction and a lot of speculation. What would future everyday life look like? How would door locks work? How about access to your computer? How about your computer itself? How does one get from place to place in this futuristic world? These items must be looked at from the standpoint of a three or four generation advancement.
Angus Hodgson grew up in Buffalo, New York the son of a naval officer turned attorney. He remembers the Cuban Missile Crisis, air raid drills in school and helping his father turn the basement into a fallout shelter. Scary times that left an indelible memory.
In 1975 he graduated from Norwich University, the Military College of Vermont with a degree in education. After trying out a few different jobs he ended up in south Texas as a police officer. During his twenty year career in law enforcement he served in a variety of roles including suburban and rural patrol, investigations, both urban and rural surveillance and high risk warrant service. Along the way he learned to write good accurate detailed reports to keep himself out of court on his days off. Angus finished his law enforcement career as an instructor of police hard skills including defensive tactics, driving, firearms, mechanics of arrest and VIP protection.
In 1998 he became a part-time instructor for one of the nation's leading anti-terrorism companies. In that job he started out as an evasive driving instructor but quickly branched out into firearms and many of the other skills he had taught to police officers. That job became a full time job taking him all over much of the world including the war zone of Afghanistan to train people in surveillance detection and other skills for the US Government. Along the way he became certified by the Department of State to teach many of the hard skills that he had taught police officers.