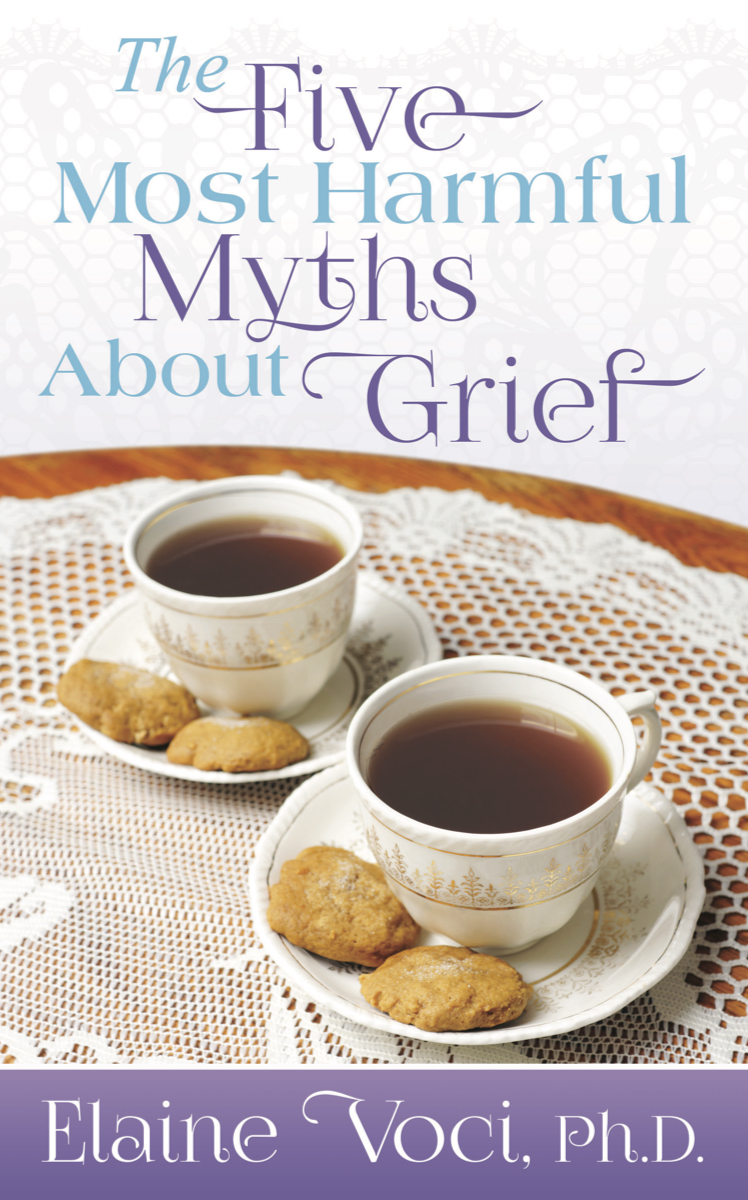 The Five Most Harmful Myths About Grief
Pages: 52
ISBN: 978-145756-803-9
List Price: 11.95
Category:
Available: February 2019
Edition: Perfectbound
Guidance from a Life Coach for Navigating the Unsolicited Bad Advice Given to People Who Are Grieving
This is a book about how to recognize and overcome the five most common and harmful myths about grief that are not only untrue, but are also the source of much of the unsolicited bad advice given to people who are grieving.
This book shows you what healthy grieving looks like, and inspires you with practical, true stories from real-life experiences that can help ease your journey through grief. It teaches you that death, loss, and grief are bearable because you are more resilient than you know.
In The Five Most Harmful Myths About Grief, Elaine encourages us to uphold two kinds of courage needed for the journey of grief: the first is to face our own mortality, and that of our loved ones. Every human life story has a beginning and an end. In between those two points, courage helps us discover what has meaning for us, and helps us decide what we will do with the time we have. The second kind of courage is even more important – the courage to act on what is real, true, and possible for us when grief cracks open our hearts and renders us tender, wounded, and lonely.
An award-winning author, Elaine's works have been published in the United States, Canada, Japan, and the United Kingdom in magazines, blogs, and business and academic journals. She is the author of eight inspirational books, a life coach, and hosts quarterly Death Cafes in her community. Elaine is a member of the International Women's Writing Guild and has been named one of the Top Ten Best Life Coaches in Indianapolis by Expertise.com.