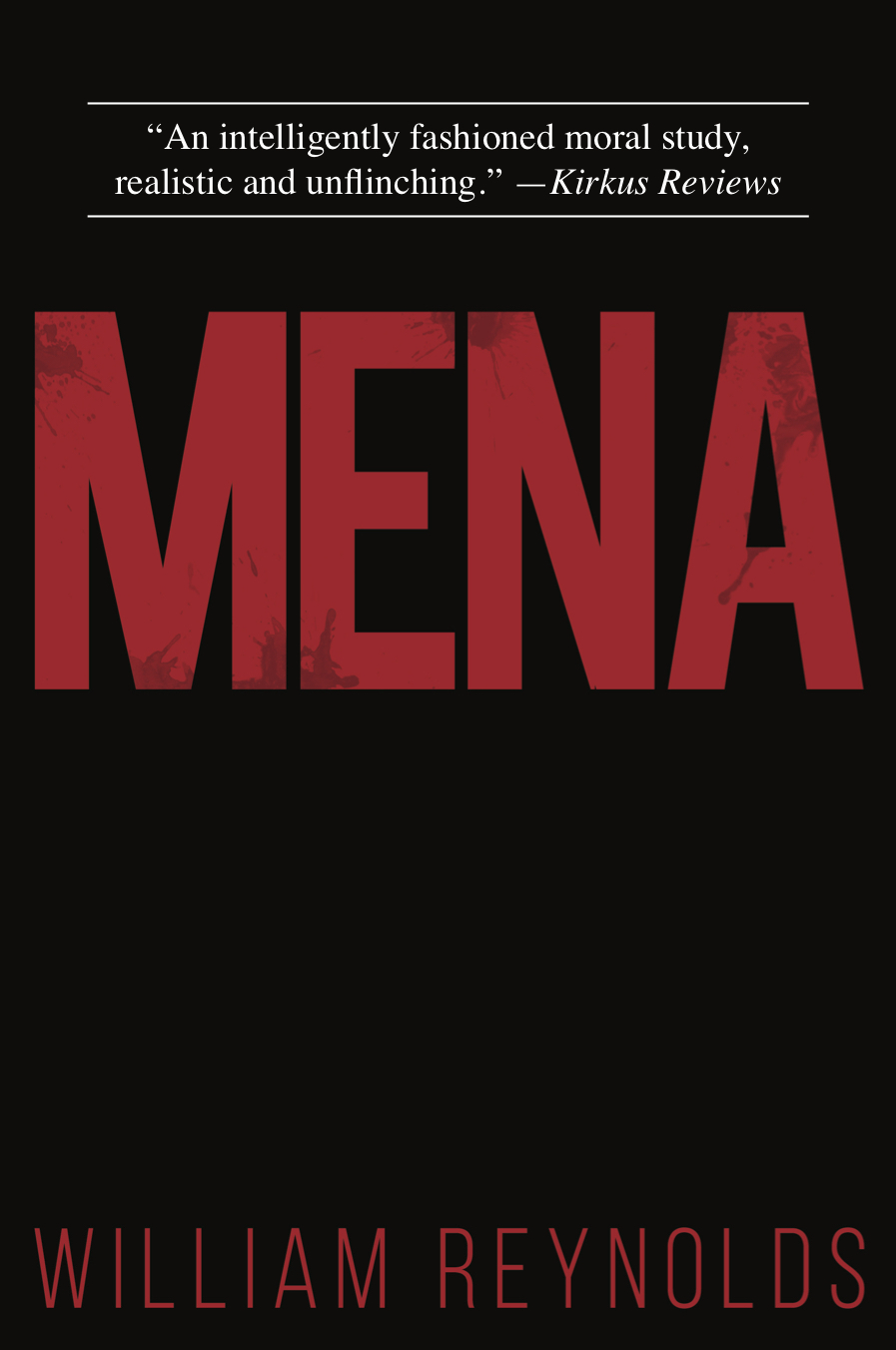 Mena
Pages: 240
ISBN: 978-145755-722-4
List Price: 14.95
Category: Fiction
Available: June 2018
Edition: Perfectbound
The infamous deeds surrounding the town of Mena, Arkansas have become part of historical discussion since the Iran-Contra hearings.
Living in a town of five thousand people with eight unsolved murders in a nine month period, defense lawyer Dolby Richards becomes unwittingly involved in one of the investigations.
He is immediately made to fear for his life as dark forces begin to surround him, and he finally discovers a government plot that, even to this day, in its tendency towards pure evil, has yet to be adequately explained.
The events beginning in Mena led to a street level impact on the culture of America, culminating in the deaths of thousands.
William Reynolds was born in Nashville in 1951. A graduate from The McCallie School and the University of Tennessee, Mr Reynolds has published three novels: THE MURDER OF CHE GUEVARA, THE REICH MUTINY, and SANCTIFY.
Mr Reynolds currently resides in Hendersonville, Tennessee.