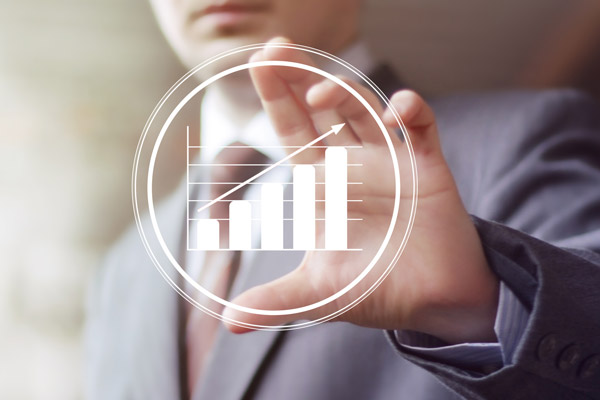 We are dedicated to big ideas, and our greatest strength is the expertise of our team. We empower both our staff and clients to thrive.
We're an unconventional publisher. We've been shaking it up and turning the publishing industry on its head since 2012 and are always looking for creative, forward-thinkers to join our team.

We take our clients' needs seriously, but we still like to have fun. Our team is made up of dog lovers, fitness enthusiasts, craft beer drinkers, board game buffs, and, of course, bibliophiles.

We love our work and give back to our community by hosting company-wide volunteer events with organizations. And we take care of our team. If you're looking to work somewhere fun, innovative, and where you can really make a difference, you may be a good fit here. You can browse any of our current openings below.

Available Positions
Please email your resume to:

rayr@dogearpublishing.net
Being talented, dynamic, and enthusiastic are far more important in some ways than fitting into the perfect job description. We are always looking to add great people to our team. If you would like to join our team, but don't see the perfect posting for you please submit your resume with a quick description of what YOU feel you could bring to Dog Ear, and we'll be happy to review your qualifications and keep your resume on file.